At Sandi D. Milmed Law, we are committed to providing exceptional legal services and empowering our clients with the knowledge they need to make informed decisions and we understand that navigating the legal landscape can be complex and overwhelming.
That's why we've created this comprehensive resource to provide you with answers to some of the most common questions we receive from our clients regarding family legal matters concerning paternity, custody, child support, and divorce.
We update our FAQs regularly to ensure that you have access to the most up-to-date information. Please keep in mind that while these resources are intended to be informative, they do not constitute legal advice. Every legal situation is unique, and we encourage you to reach out to our team for personalized assistance and guidance.
Start exploring the video FAQ section by clicking the dropdown menu
below to find the answers you're looking for!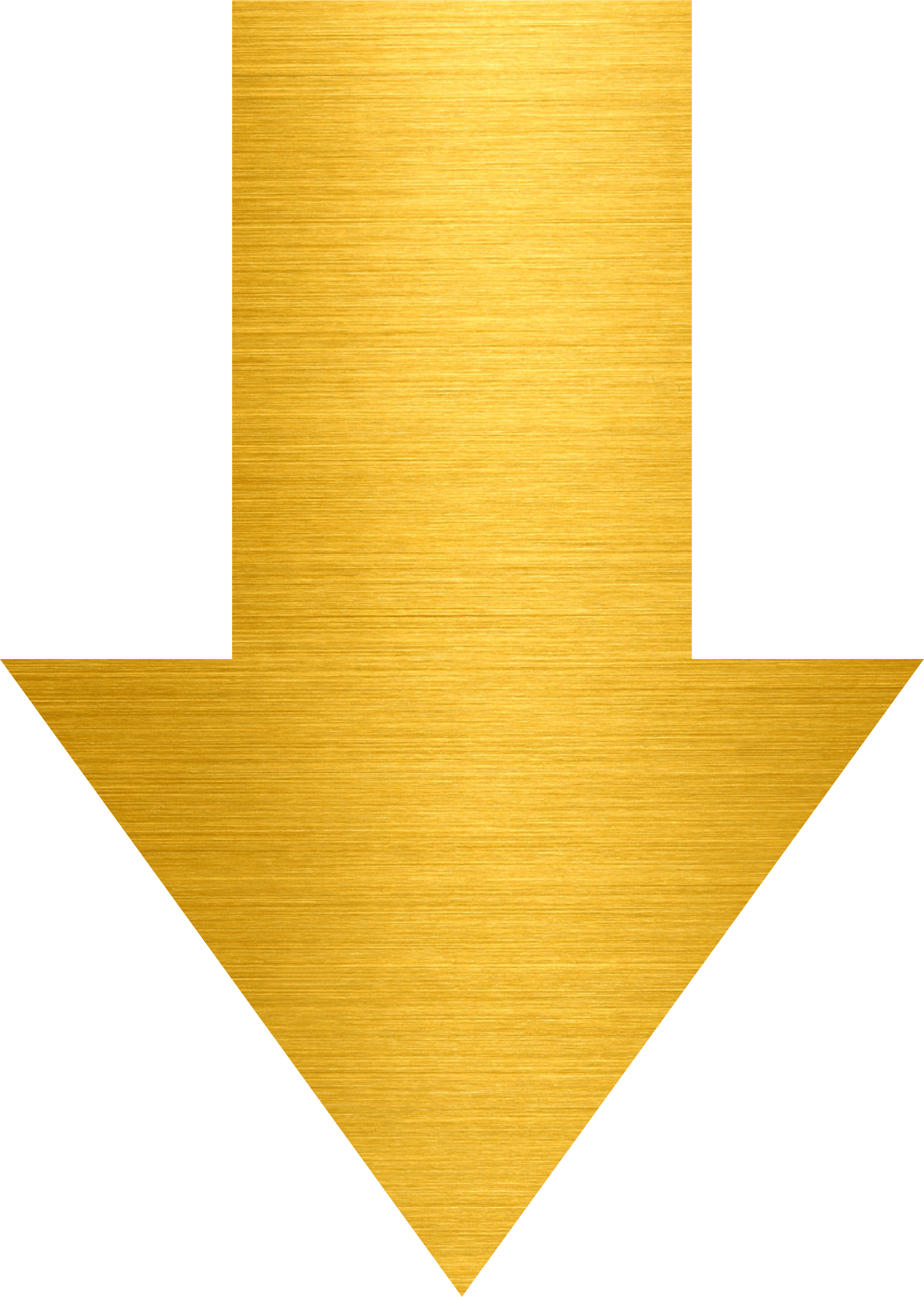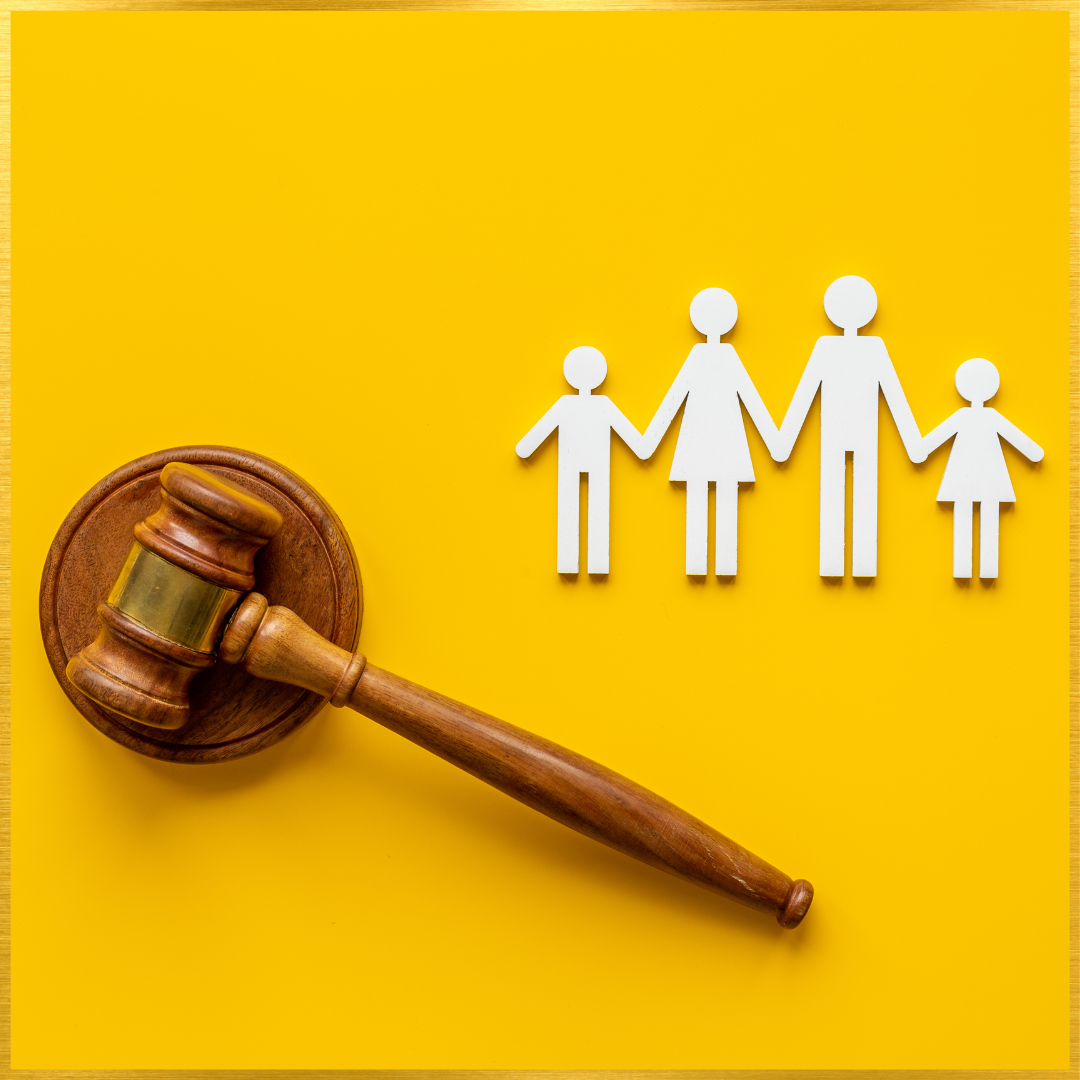 Paternity,
Custody,
& Child Support
Questions
Keep Scrolling to View Our FAQs About Divorce Below! ↓
Divorce/
Dissolution of
Marriage
Questions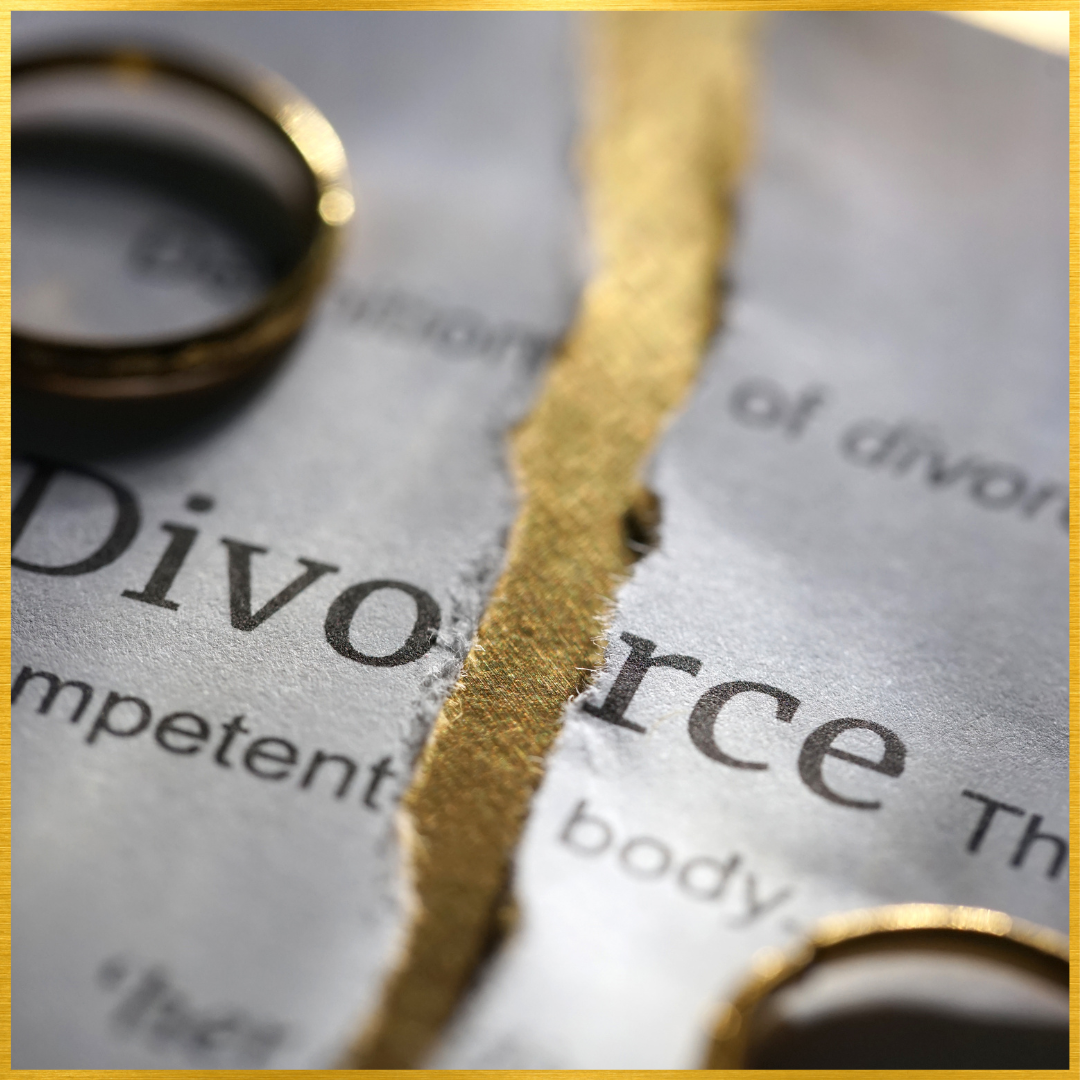 PLEASE NOTE:
The law is constantly changing and evolving. Some of this information could be out-of-date. Please consult with an attorney for the most up-to-date information.